I took a little side-stroll into Chula Vista after work this particular evening being I work just outside National City on NBSD. I had a late day, still had to hit the gym and did not feel like making dinner when I got home to Point Loma later. Something local would have to do! I slid over to the 24 Hour Fitness in on 3rd Ave in Chula Vista to get my pump on and pump we did! Working up an appetite, I needed to find close, fit the bill of pallet pleasing and stomach filling without causing me to pass out 30 minutes after eating.......what to do...?...Mangia as we say in Italian! Eat!
A check with
Yelp.com
(190 reviews, 4/5 stars) pointed me to a place just 3 blocks...yes 3 blocks away with high reviews, promising pictures, good prices and a seemingly authentic Italian menu offering......decision made!
Mangia Italiano on Third
is where I was headed.
615pm or so I came in and found the place fairly busy with a group in the back and several families in the front half of the restaurant partaking in their Tuesday night dinner buffet option ($12) which upon my review looked really good and almost swayed me to opt for it with its vast range of salads, pastas, soups, pizzas and grilled meats. The notion of going more traditional Italian got the best of me however and I stuck to my guns and ordered off the menu. Feast your eyes on my selections below...
Veggie Premavera (low carb entree selection, no pasta)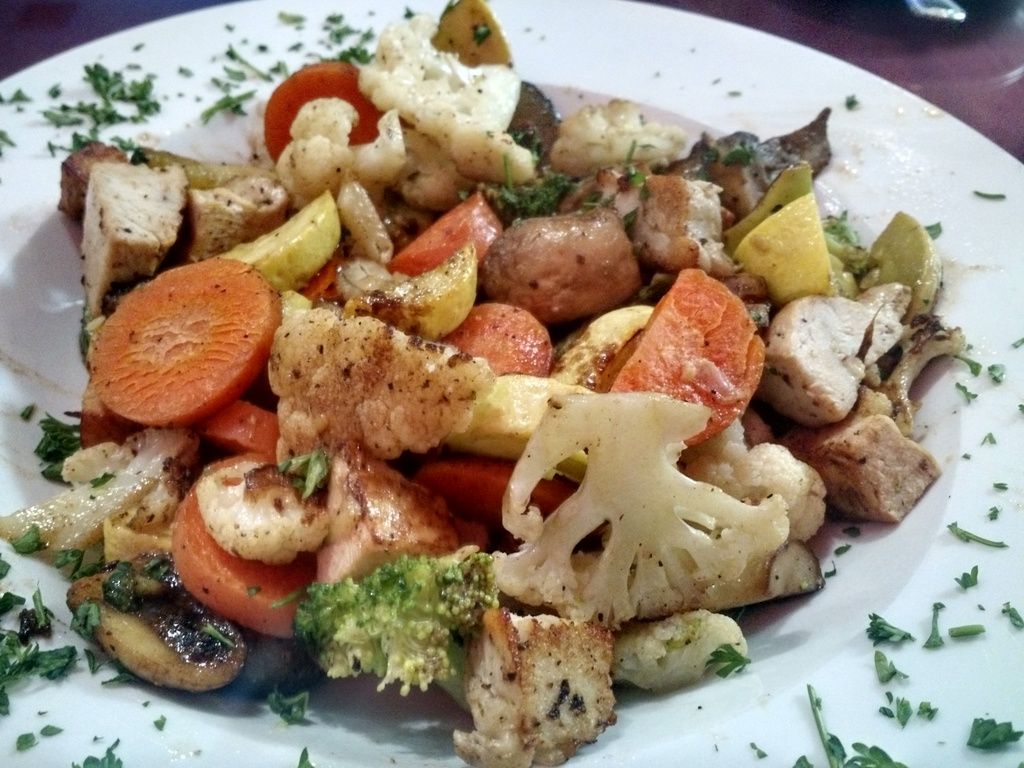 Well seasoned, not too much oil or butter, great option for those who want flavor, satiation and portion without calories or a gut bomb later. Comes in a shrimp option also!
Dinner Salad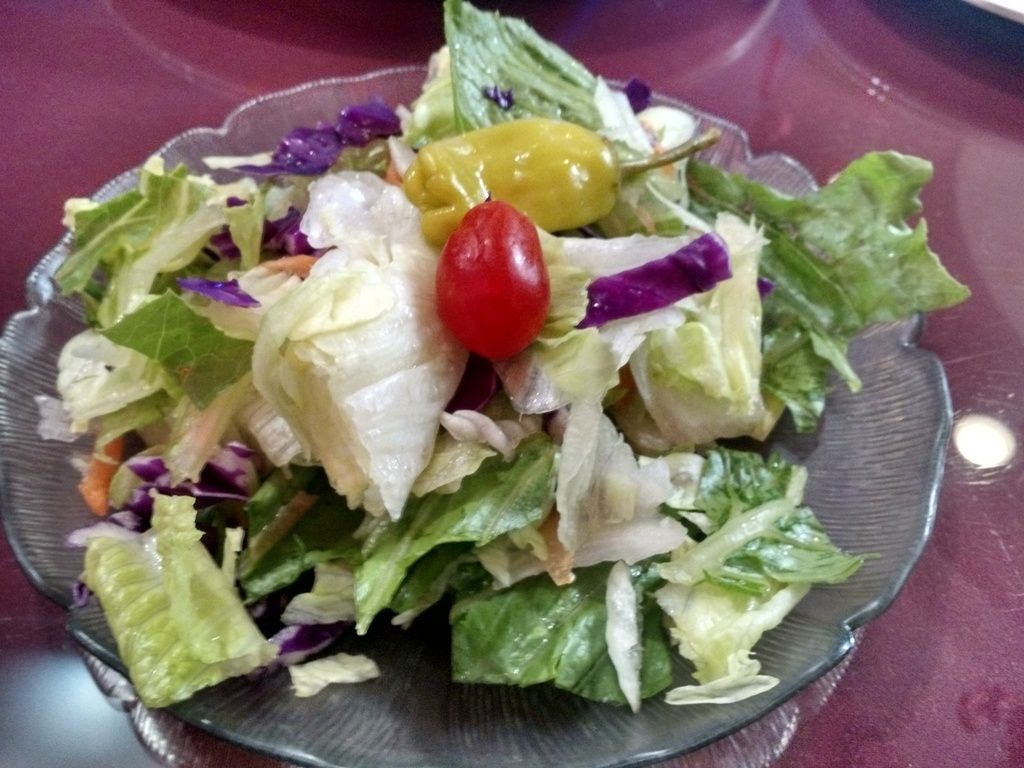 Small serving, nothing amazing or over the top but it comes with meal so mine as well take it. Salad was crisp and fresh.
Minestrone Bowl of Soup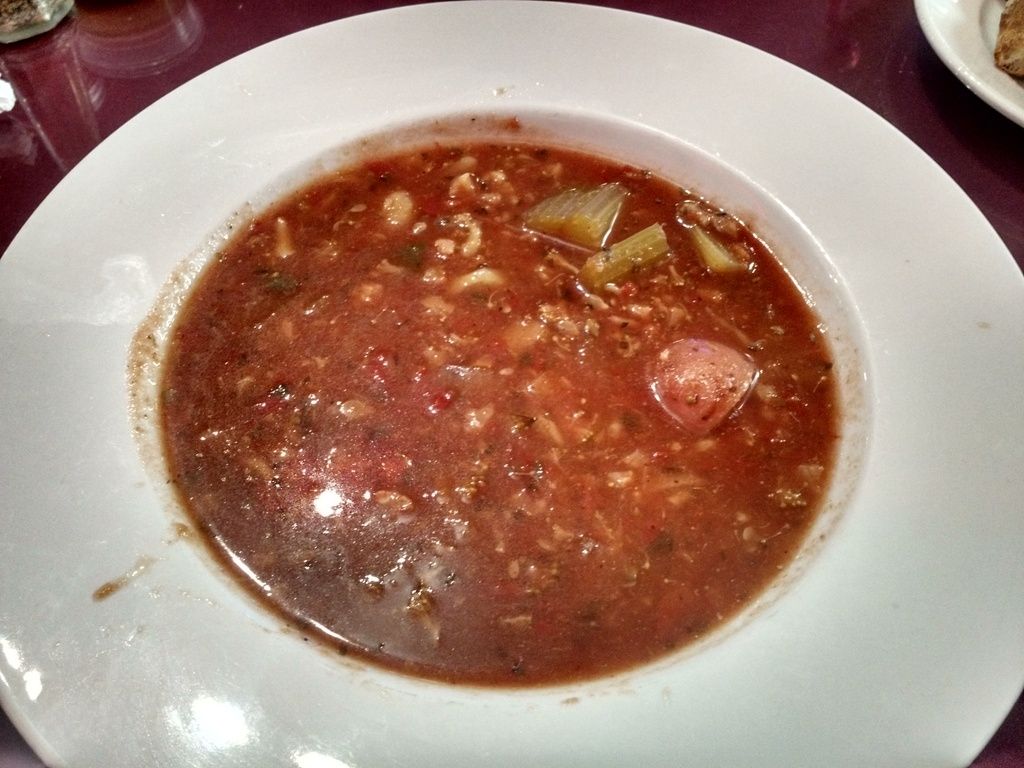 Robust in flavor, chalk full of veggies and potato. Nice smooth tomato base with good seasonings.
House made Foccacia Bread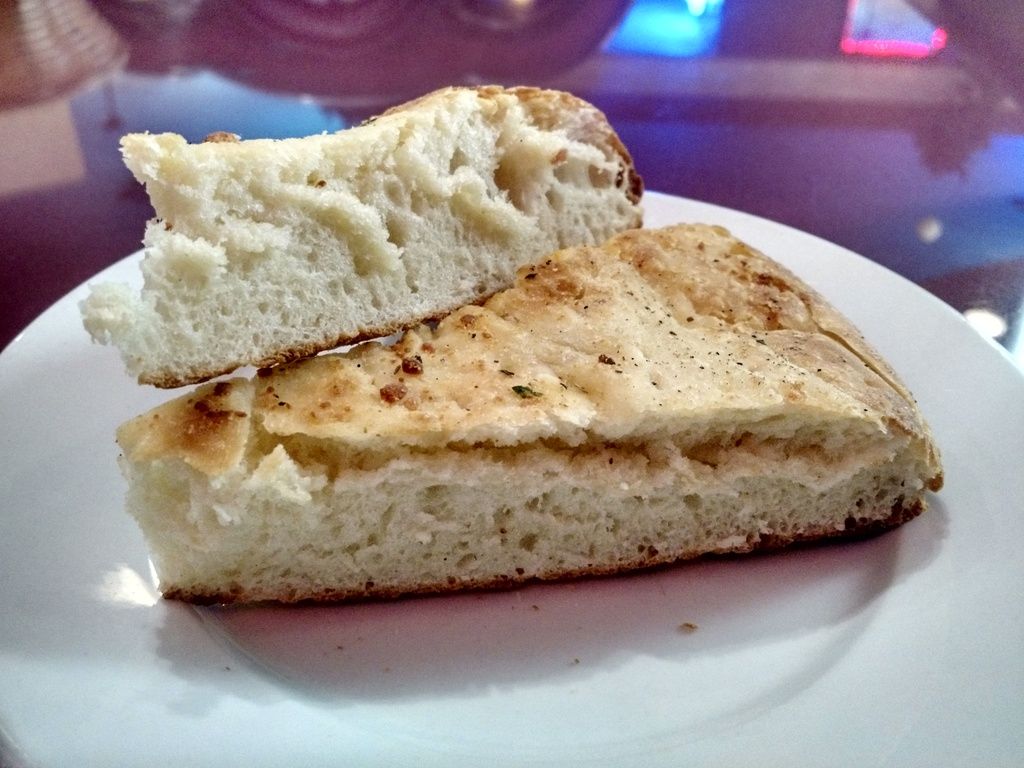 Served warm and fresh right from the kitchen. Herbs adds nice flavor! Sop up the soup with this! Just do it!
My whole meals was under $23 before tipping so prices here are very affordable for what you get. Service is pretty quick as well. Being it was decently busy but not packed they were moving pretty well. McKenna and Ashley were the two servers I happen to interact with on this visit and both are amazing! Super kind, friendly and helpful to all my needs the whole visit.
Be sure to say hello to Kathy the owner as well. I got a chance to speak to her after my meal to ask about the history of the venue (10 years and still going strong), menu design, Italian influences (classical/traditional Italian dishes) within it as well as the rare but nice to see tenure many of her staff and head chef have there. Many with 7 years or more working for her. The head chef has been with Kathy since they first opened which I found very interesting and a testament to the genuine vibe they have going here. I would say they have something going here at Mangia Italiano on Third! And its more than just a place to find
Abetterbite!